CUSTOM KIT
Bespoke kit from with no minimum across most products. Available for individuals and teams. Don't have a design? Our design team can help you bring your ideas to life.
Explore Custom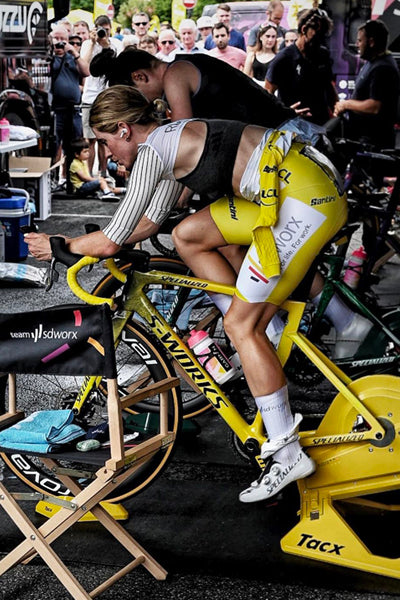 Aero Base Layers
As seen on the arms of the world's best riders including men's and women's Tour De France Champions. Read our test data to see how many Watts you could save.
Explore Aero Base Layer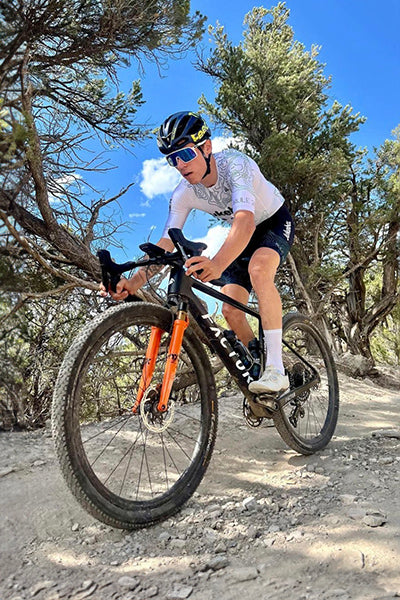 Dylan Johnson x Rule 28
Dylan Johnson is a professional gravel racer and content creator. Dylan is known for his methodical approach to maximising the performance of his kit.
Shop the DJ X R28 Range