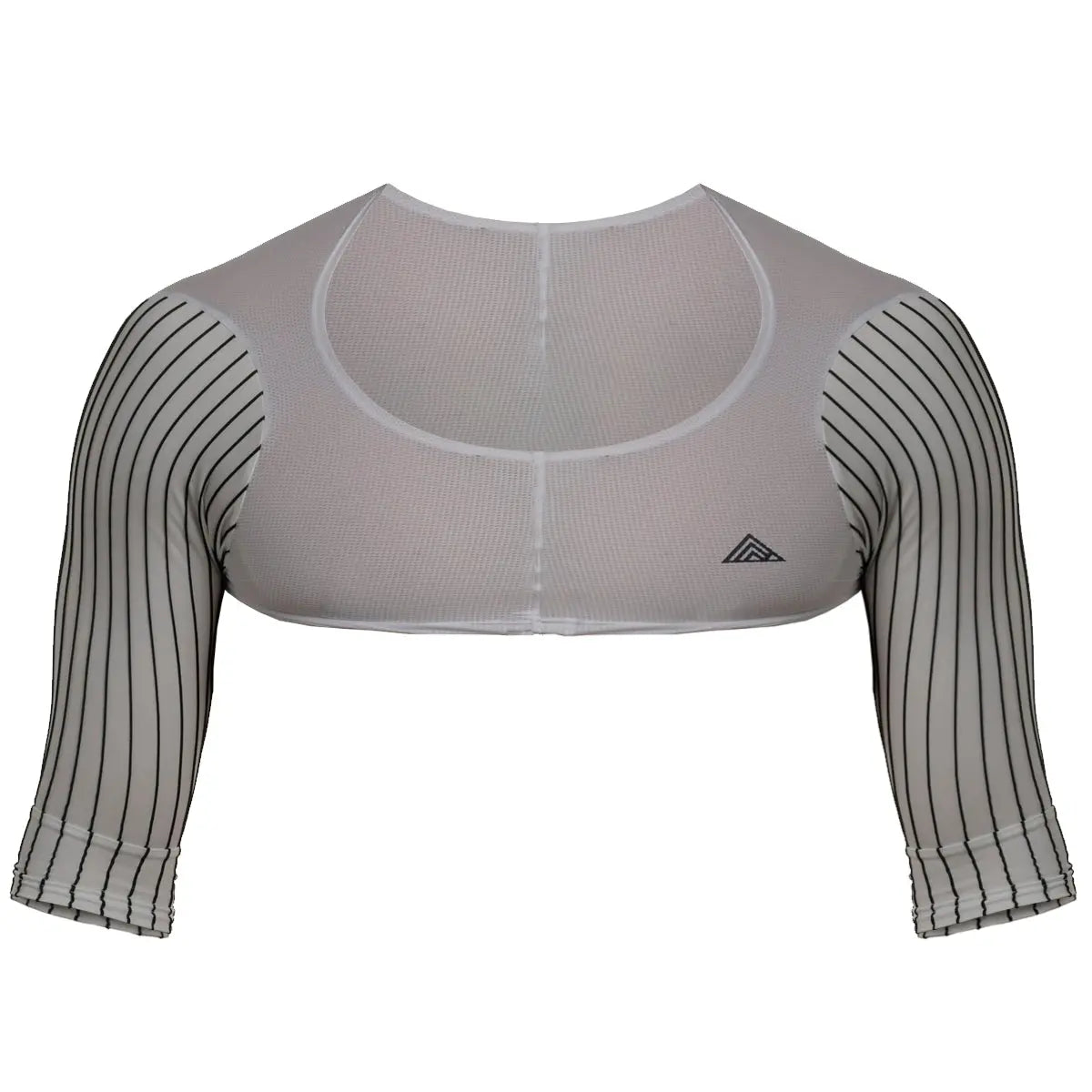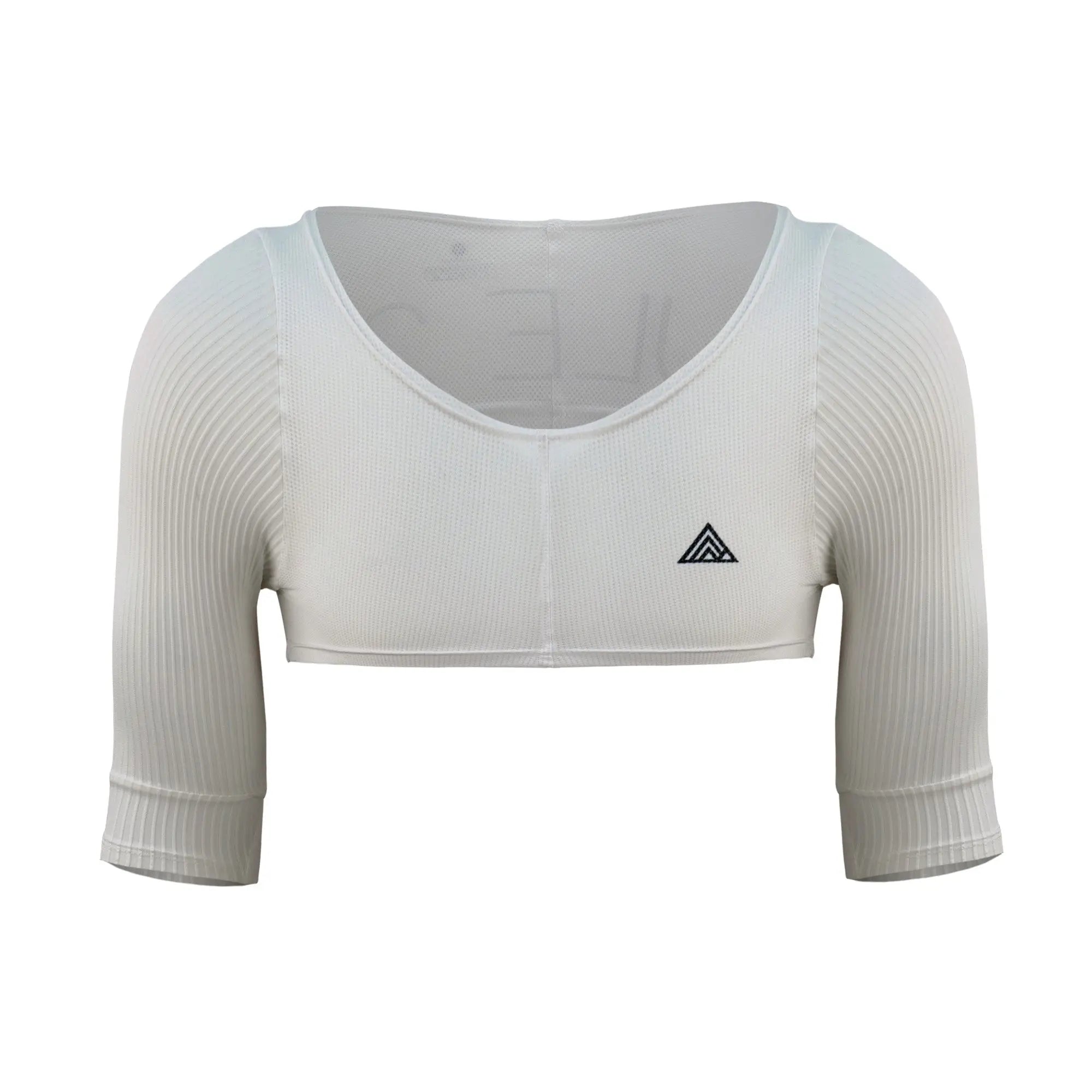 Fully UCI Legal - Approved for Paris 2024
Designed to work in parallel with The Neo Suit, this base layer can also provide significant reductions in drag to any skinsuit with untextured fabrics on the sleeves. 
Developed in the Silverstone Sports Engineering Hub, the base layer creates macro subsurface structures to trip the boundary layer of air flowing over the arms, yielding aerodynamic savings significantly greater than traditional textured fabrics. 


Below 50kph (Left Base Layer)
Above 50kph (Right Base Layer)
Protected under patent no. EP3213911B1
HELP ME PICK WHAT'S RIGHT FOR ME
Have any questions about our aero base layer? Take our Product Quizor get in touch through our store chat and we will be happy to help.
Sizing
The most important measurement for base layer fit is the arms.
The Aero Base Layer follows the same fit as our skinsuits - which run true to size. If tou have especially large or slim arms then please contact us for sizing advice.
Care for your Suit
The Aero Basel Layer should be washed on a 30C synthetics wash or hand washed. Ideally in a delicates bag.
NO NOT use fabric softener, bleach or tumble try
NO NOT wash with any rough or abrasive materials - these can damage the suit fabrics.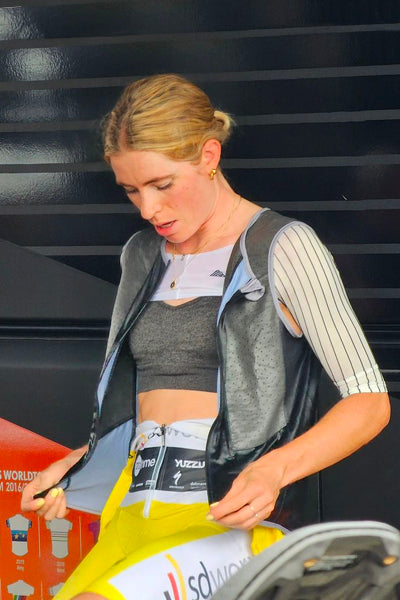 2/3 LENGTH SLEEVE
The upper arm is where the most gains care found. Making the base layer 2/3 length means it can also be worn under short sleeve jerseys for road racing.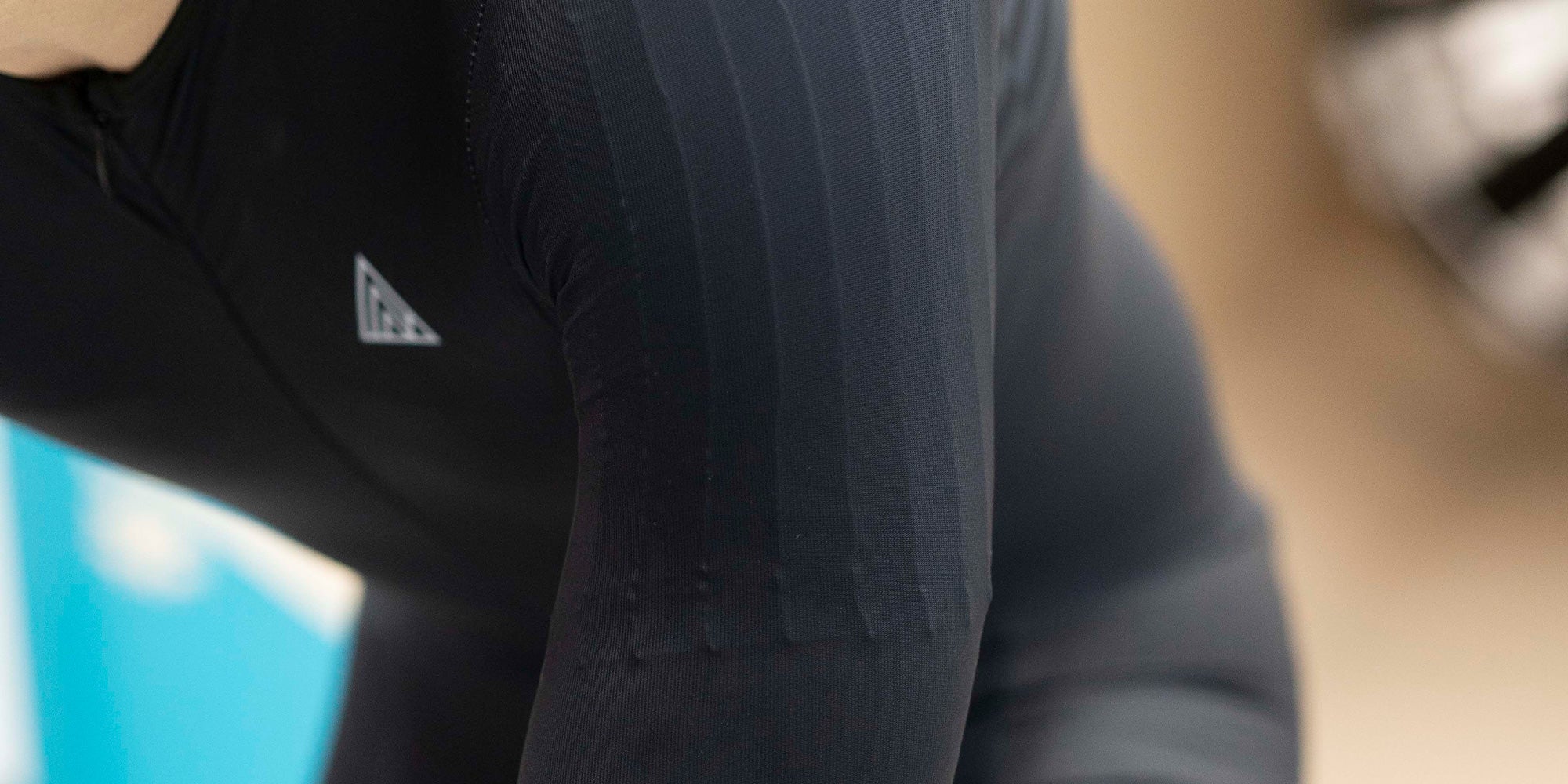 FOR USE WITH SMOOTH ARM SUITS
For best results, the Aero Base Layer should be used with a smooth armed suit like our Neo Suit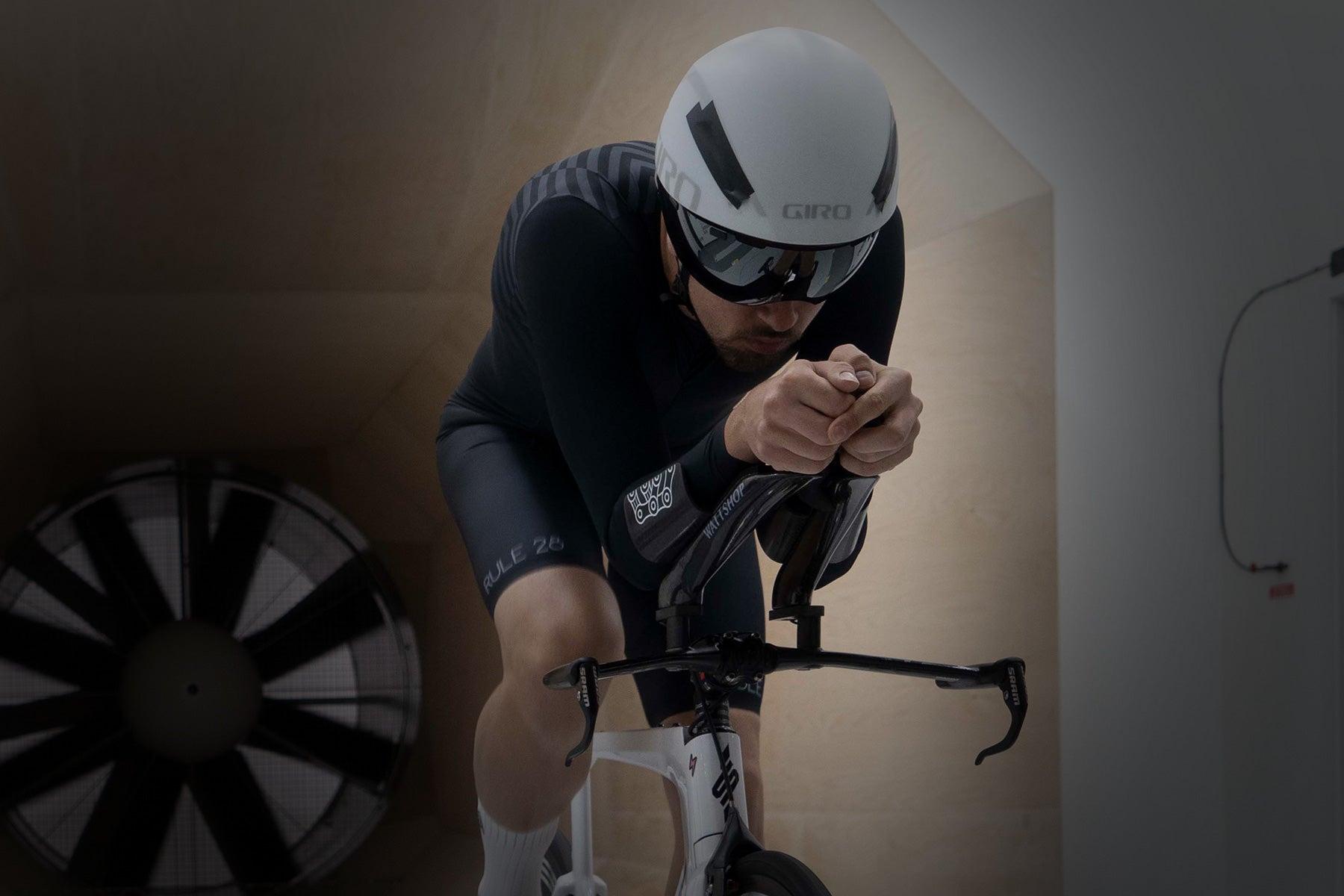 THE FASTEST SUIT WE'VE EVER TESTED
Developed and tested at the Silverstone Sports Engineering Hub, UK.
EXPLORE TEST DATA