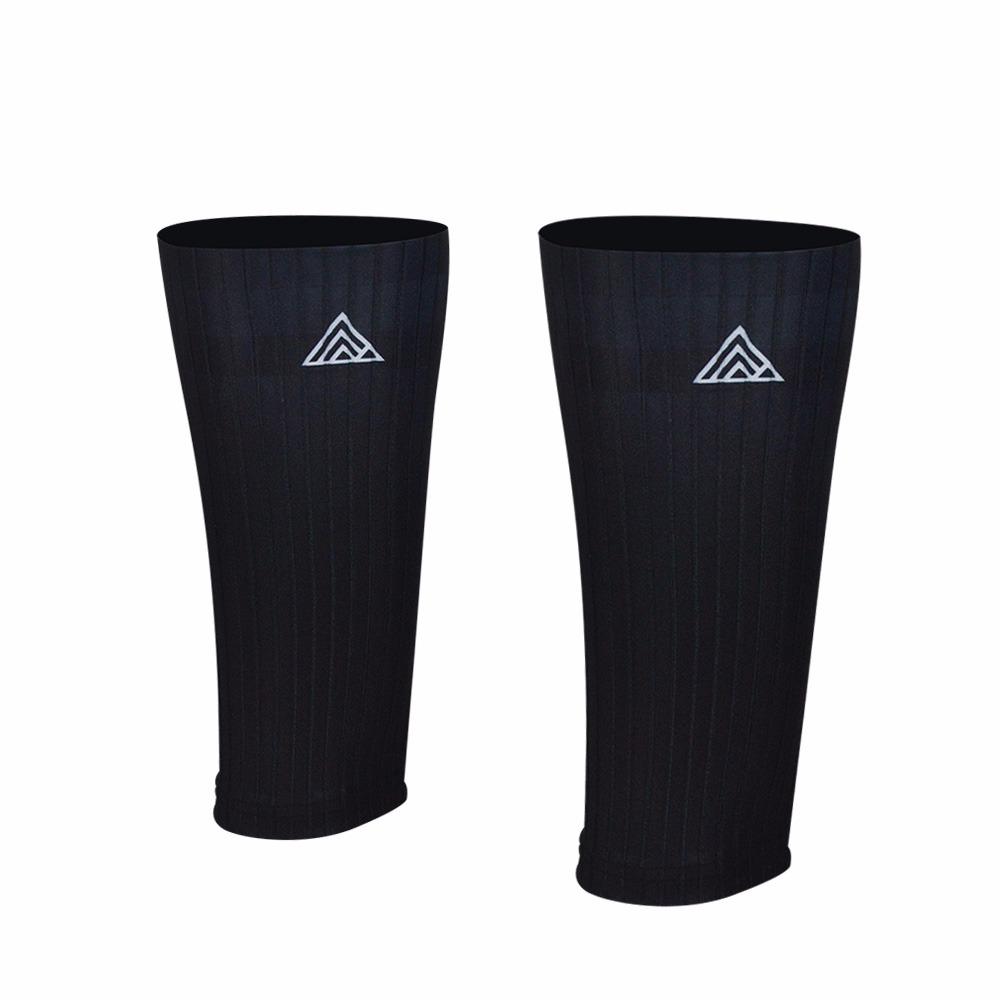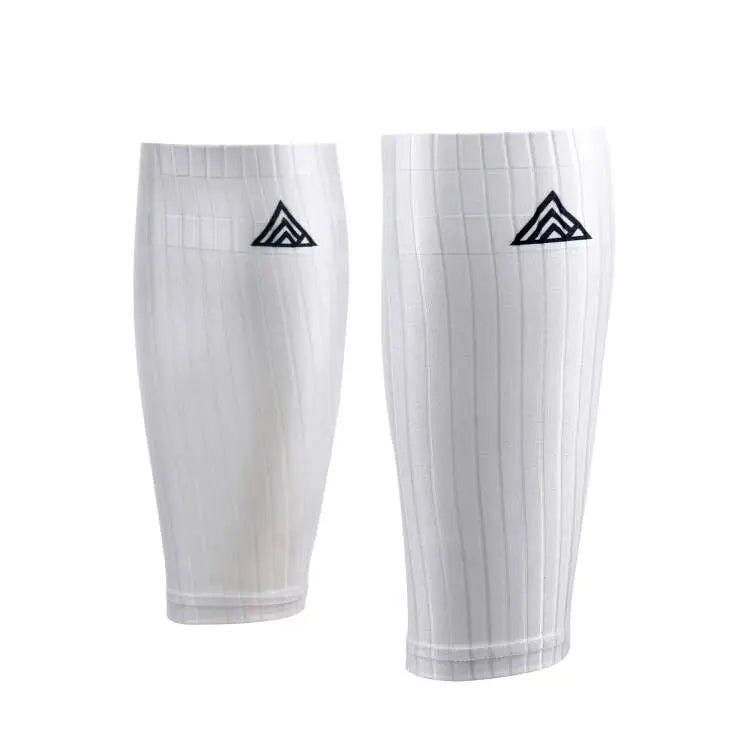 DESCRIPTION
Triathletes rejoice!
Rule28 Aero Guards are designed specifically for triathletes, bringing aerodynamic savings to your bike leg. Utilising the same technology as our aero socks, but unbridled by UCI rules, the increased length of Aero Guard over our socks brings extra aerodynamic savings. 
The absence of material covering the foot also mean they are legal to wear under your wetsuit during the swim. This feature saves you even more time in T1 as it's one less thing to put on before your bike leg.
If you have any questions regarding sizing, please contact us at info@rule28.com and we will do our best to help you out.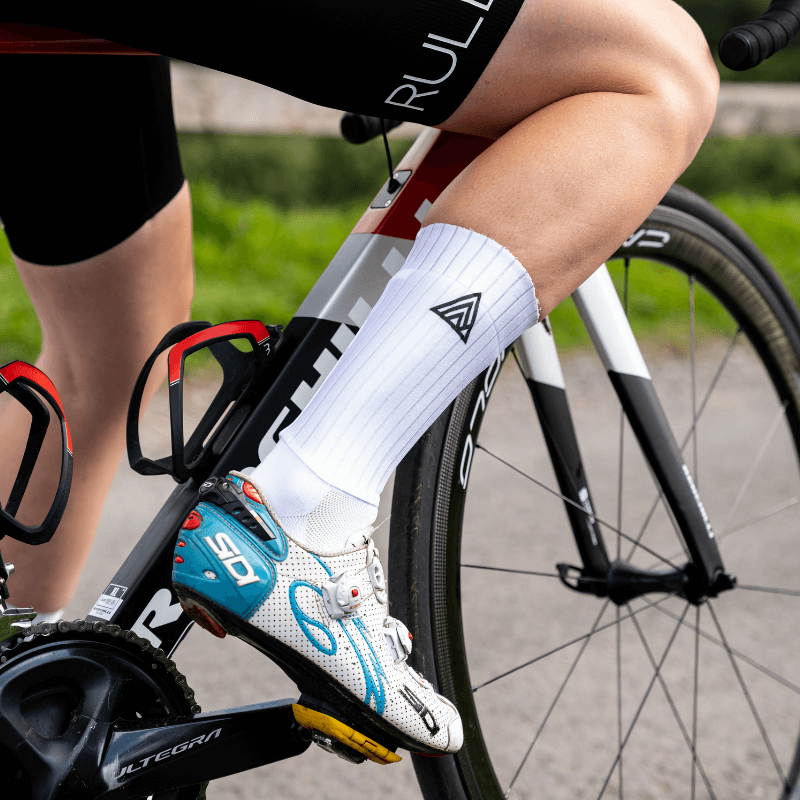 Based on our world beating aero socks
The greatest reduction in drag for your $.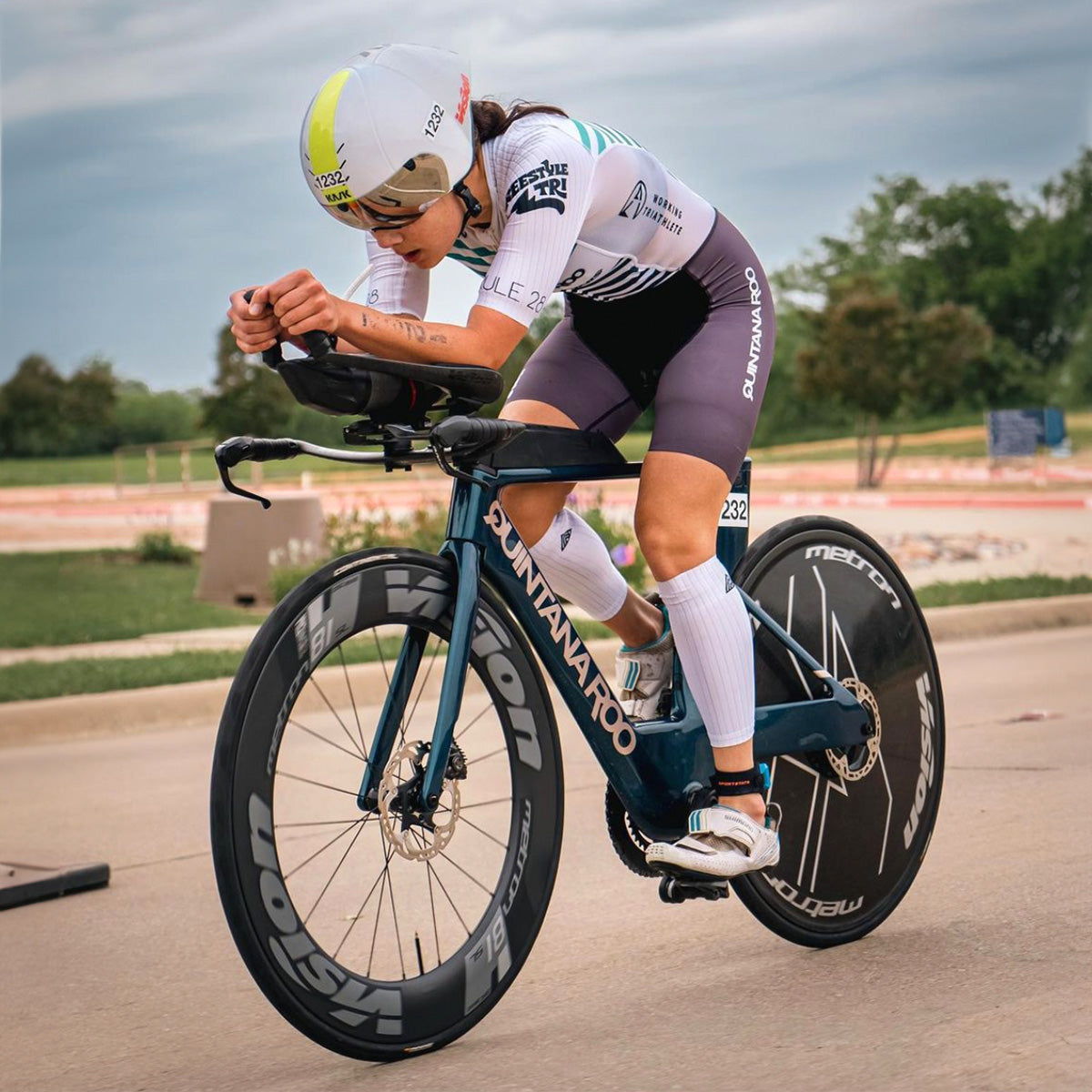 Maximal aero savings
Covering the full lower leg to provide you with the greatest drag reduction possible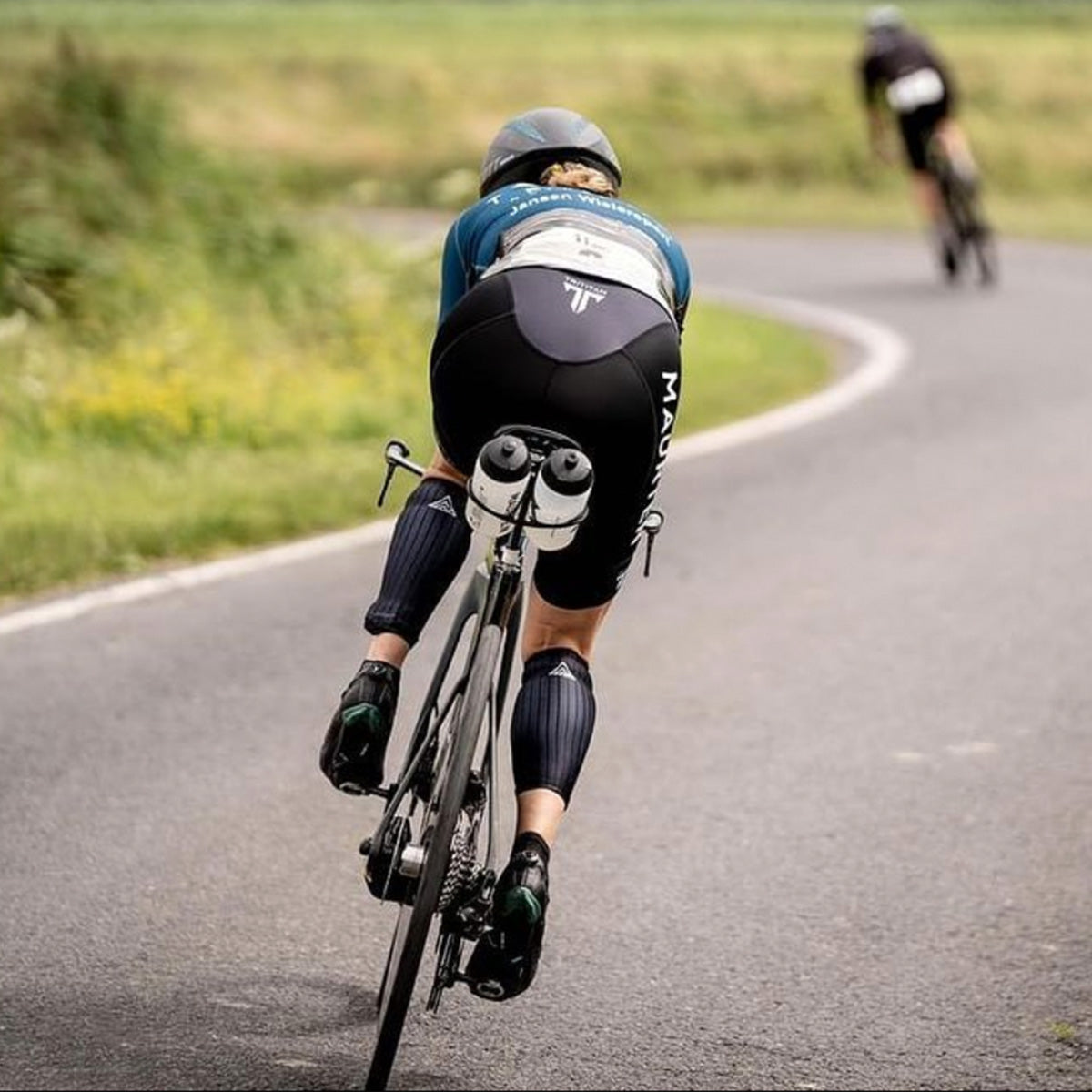 ITU LEGAL
Fully legal to wear under your wetsuit. Waste no time in transition putting on extra clothing
Sizing
Our suits run true to size. The suits are race fit and designed for performance in the TT position. This will mean the suit feels very tight when standing upright.
Care for your calf guards
Our calf guards should be washed on a 30C synthetics wash or hand washed. Ideally in a delicates bag.
DO NOT use fabric softener, bleach or tumble dry
DO NOT wash with any rough or abrasive materials - these can damage the suit fabrics.