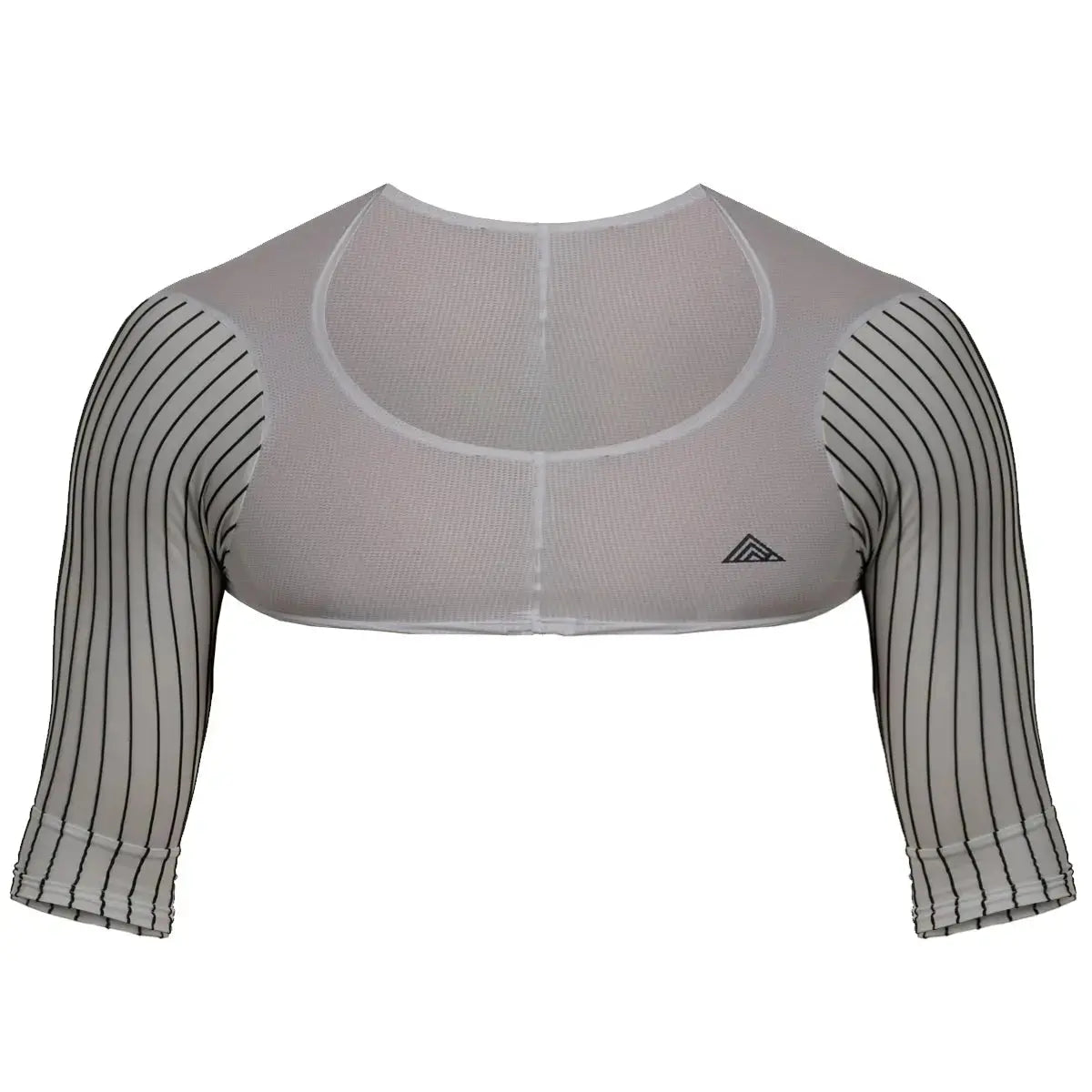 Neo Suit 1.0 + Aero Base Layer
Fully UCI Legal
A revolutionary jump in aerodynamic technology. The Neo Skinsuit features market leading, low drag fabrics, body contoured fabric panels, tailored to time trial racing, a pro level chamois and an integrated number pocket. 
When paired with our Aerodynamic Base Layer, the combination yields significant reductions in drag when compared to traditional textured fabric skinsuits.  
This bundle includes both the Neo TT Skinsuit and an Aero Base Layer of the correct size for use with this suit.
Read more about the fastest suit we've ever tested here.
Protected under patent no. EP3213911B1
HELP ME PICK WHAT'S RIGHT FOR ME
Have any questions about our skinsuits? Take our Product Quiz or get in touch through our store chat and we will be happy to help.
Sizing
Our suits run true to size. The suits are race fit and designed for performance in the TT position. This will mean the suit feels very tight when standing upright.
Care for your Suit
Our skin suits should be washed on a 30C synthetics wash or hand washed. Ideally in a delicates bag.
NO NOT use fabric softener, bleach or tumble try
NO NOT wash with any rough or abrasive materials - these can damage the suit fabrics.
use WITH AN AERO BASE LAYER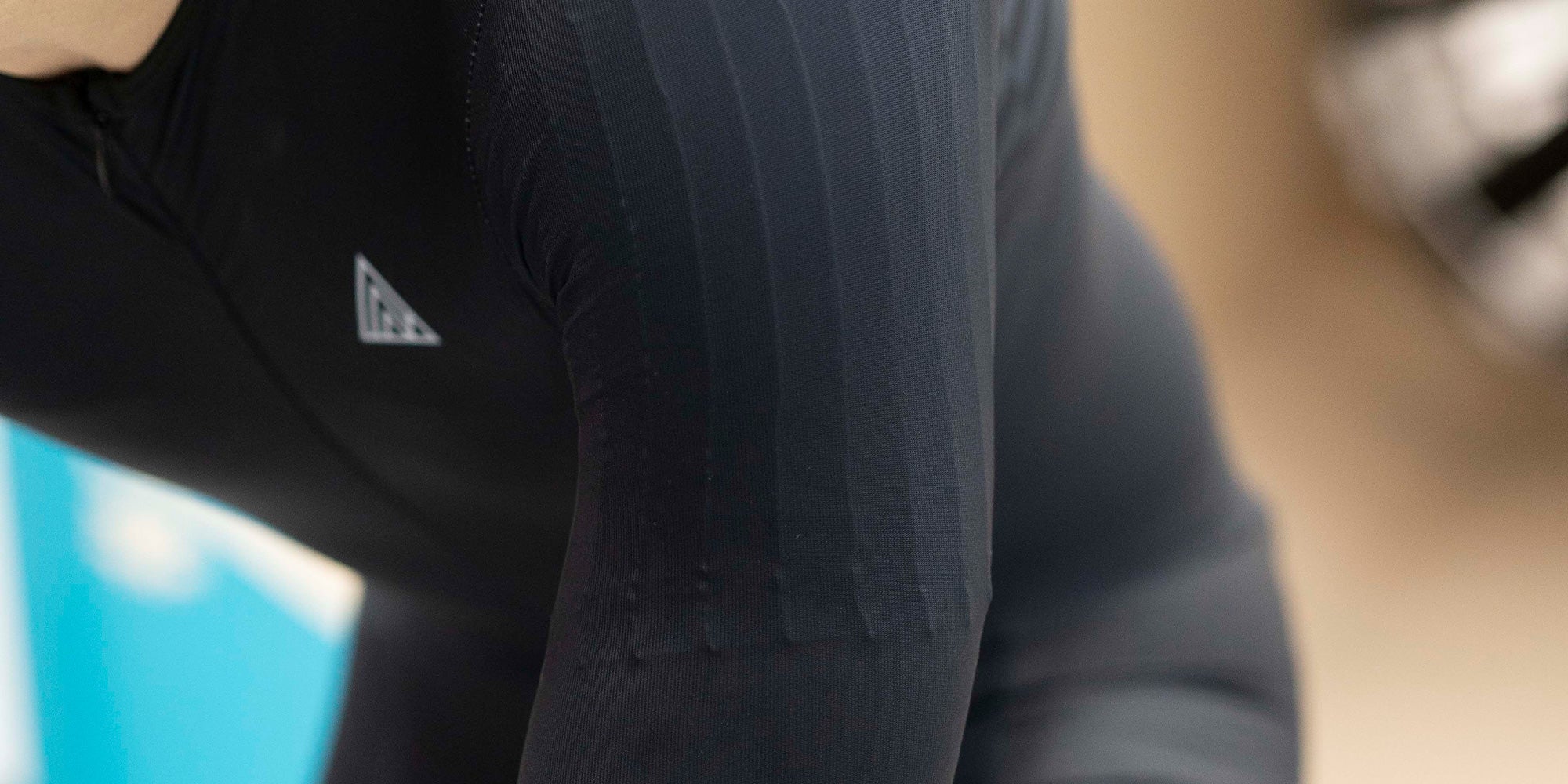 THE FASTEST SUIT WE'VE EVER TESTED
Developed and tested at the Silverstone Sports Engineering Hub, UK.
Explore Test Data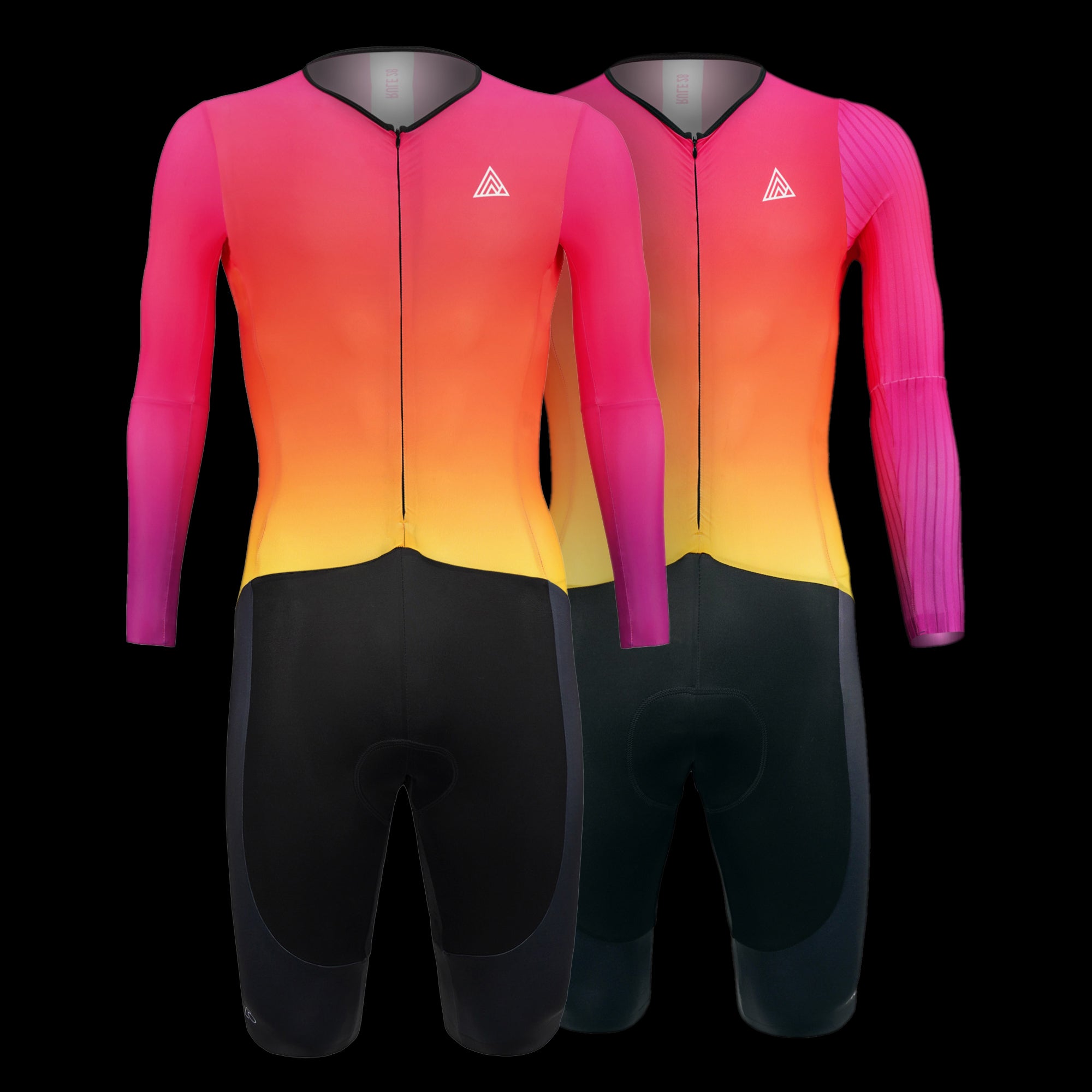 NEO SUIT or TT SUIT
What's the difference in performance between our two skin suits?
COMPARE SUIT DATA