Your post's title
Your store hasn't published any blog posts yet. A blog can be used to talk about new product launches, tips, or other news you want to share with your customers. You can check out Shopify's ecommerce blog for inspiration and advice for your own store and blog.
News
Aero socks saved aproximately 3% of total power from 45-75kph. At 45kph, Jean's lowest speed, but an average road race speed, power demand dropped by...
Read more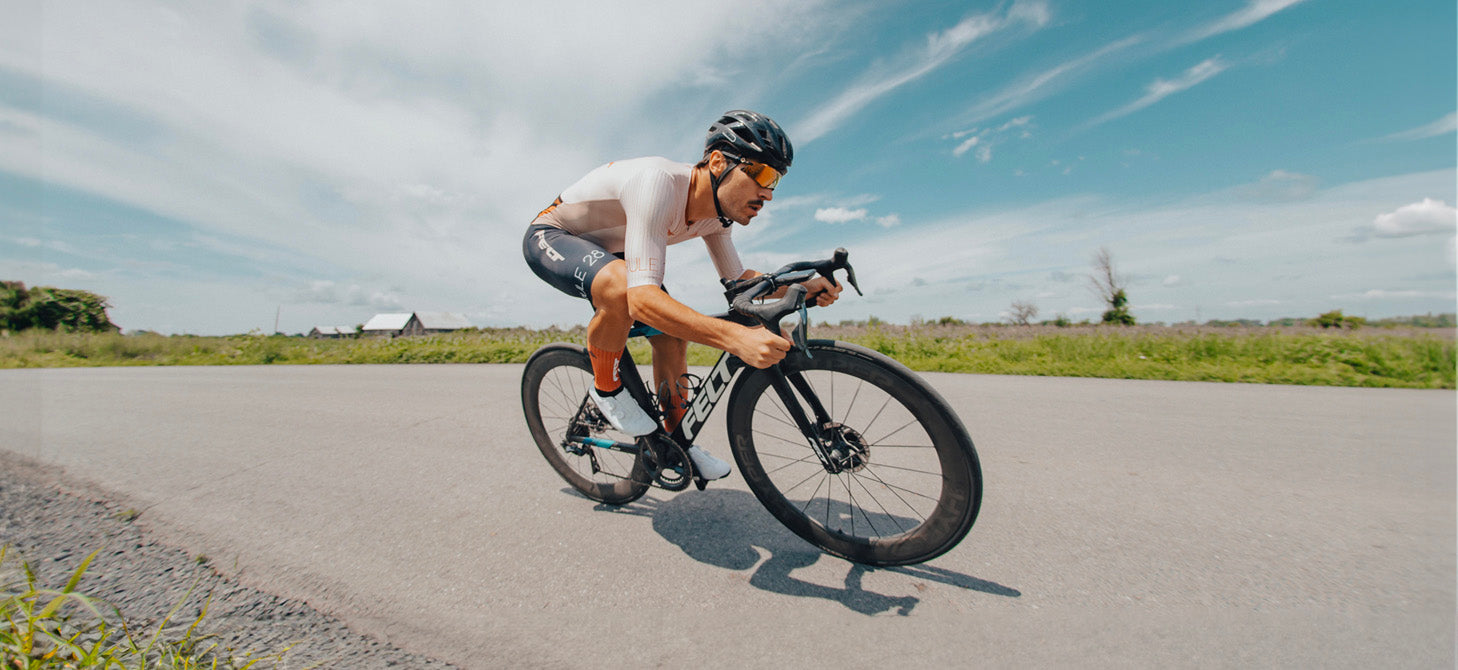 Aerodynamics, or "aero", is crucial for cycling performance, especially at high speeds. When a cyclist is riding at 20mph or above, around 90% of their effort...
Read more