Your post's title
Your store hasn't published any blog posts yet. A blog can be used to talk about new product launches, tips, or other news you want to share with your customers. You can check out Shopify's ecommerce blog for inspiration and advice for your own store and blog.
News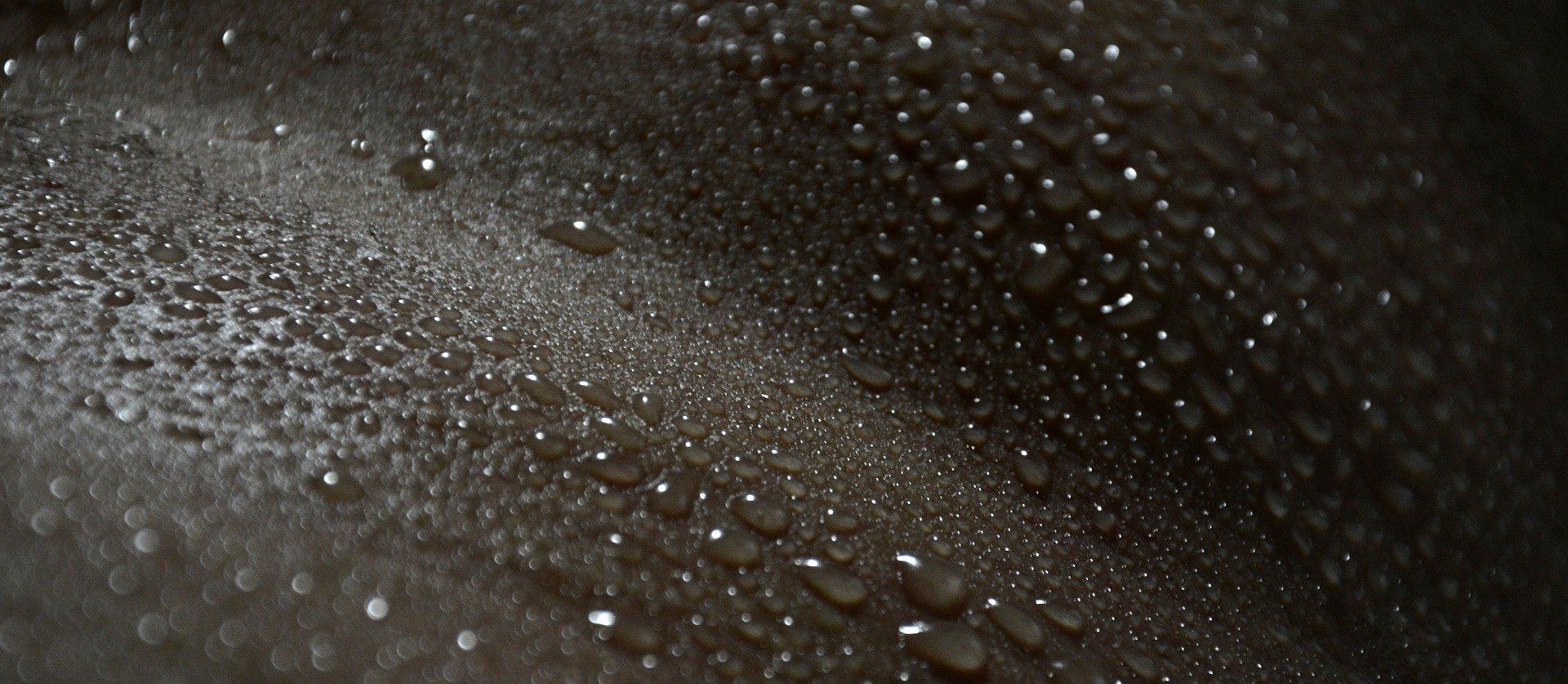 Are you getting enough salt? Could you be missing out on a huge performance gain?   TL;DR Version No most likley you aren't so salt...
Read more
There is a lot of trial and error involved in finding a fuelling strategy that works for you, but here are some great starting points to help...
Read more